Hello there,
You can now rename your databases in the UI of Aura after creation.
Hovering over the name of your database will display the image of a pencil . .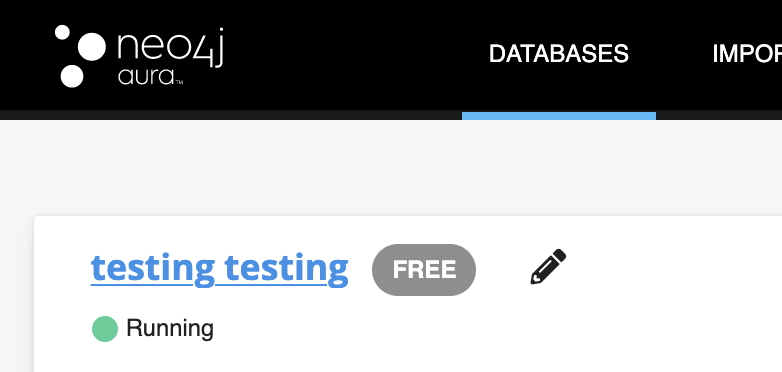 Clicking on that will allow you to then edit the name. . .
Please let us know any and all feedback you may have on this feature.
Team Aura