new
AuraDB Professional
AuraDB Free
Neo4j Workspace is a new unified experience that brings together our most powerful graph tools (Data Importer, Bloom, and Browser) all in one place to help you get up and running with graph databases faster.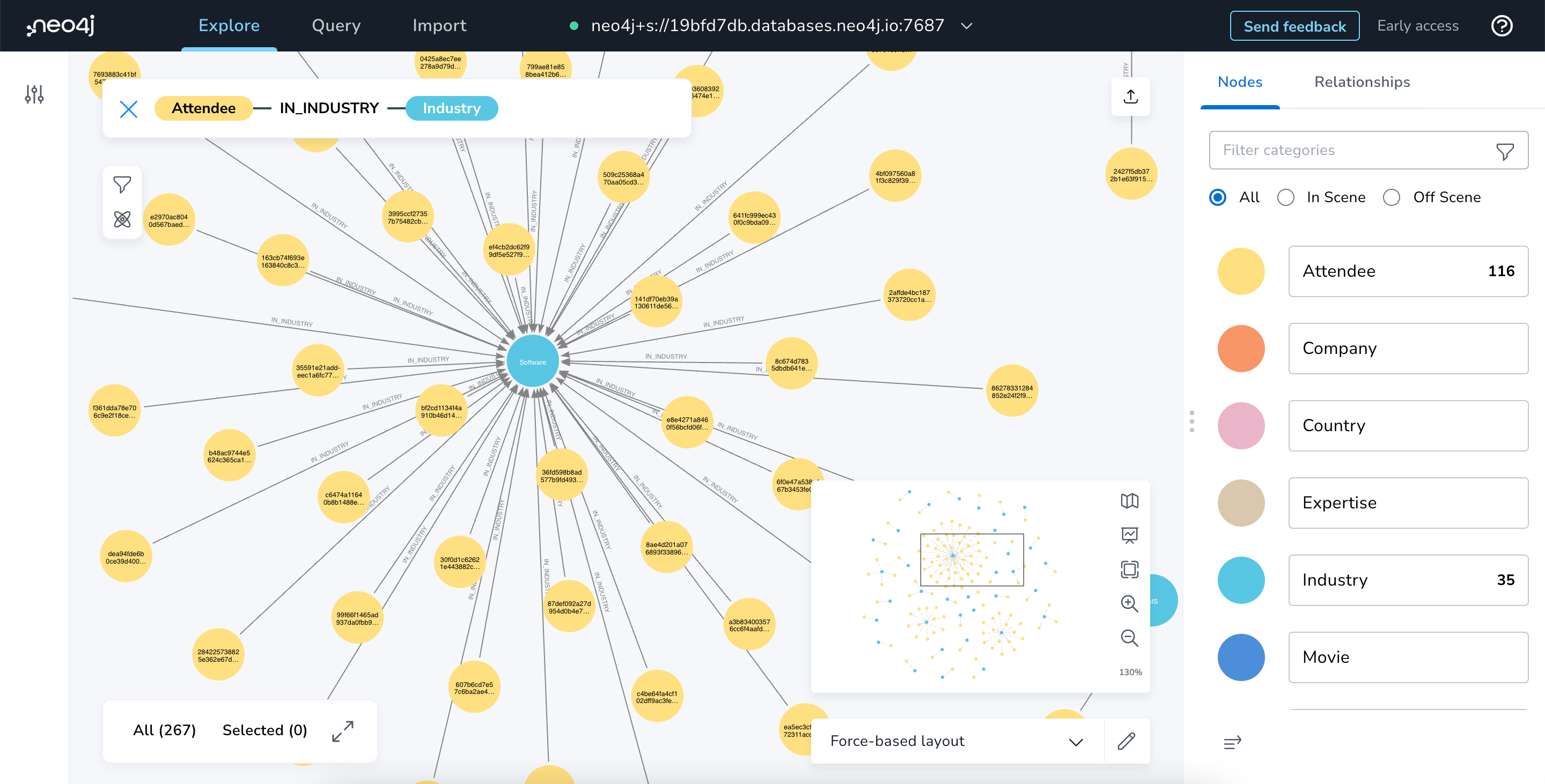 When you click the above link, you will notice individual app buttons in Console are now replaced with a single Open Workspace button.
At this time Workspace is intended to be Aura only, but we are actively looking at a wider implementation.
Not all features of Browser and Bloom are currently available.
The individual apps remain available.
A learning experience for new users will accompany Workspace's launch.
We would love to hear your feedback on Workspace.
Enabling and disabling Workspace access
To manually enable access, log out of your Aura account and then copy/paste this URL:
To remove access, repeat the above step but change the URL parameter for Workspace to
false
.